Roddy Piper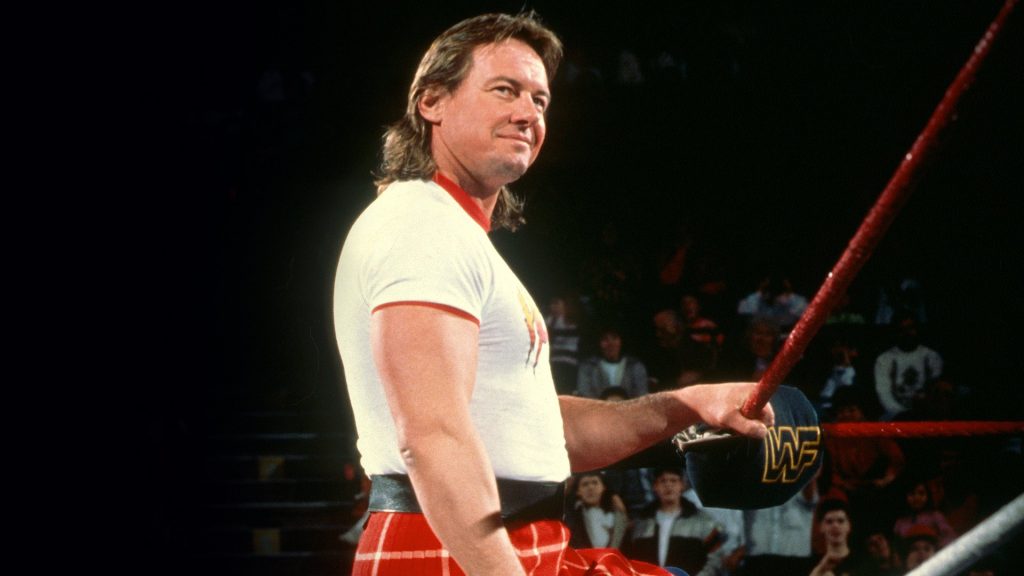 ---
ADVERTISEMENT
---
Better known as "Rowdy" Roddy Piper, Roderick Tooombs was a good ol' canadian boy who is known as an international wrestling superstar. Dubbed to be one of the most gifted entertainers in the history of professional wrestling, starting his wrestling career in 1969, he accumulated 34 championships and hosted the popular WWF/E interview segment "Piper's Pit", which facilitated numerous feuds. Outside of wrestling, Piper acted in dozens of films and TV shows, most notably taking the lead role of John Nada in the 1988 cult classic They Live and a recurring role as a deranged professional wrestler called Da' Maniac on the FX comedy series It's Always Sunny in Philadelphia. He's also widely known for his role in Hell Comes to Frogtown as the character Sam Hell.
In 2006 he was diagnosed with Hodgkin's lymphoma, and began radiation treatments. In 2008, a video spread around the internet showing Toombs smoking marijuana and taking a hit from a bong in front of a crowd cheering him on, although he later acknowledged his use of medicinal marijuana "to alleviate the symptoms associated with cancer".
In 2015, he finally died of a heart attack while sleeping at his home in Hollywood, CA. He had correctly predicted that he was "not going to make 65" because of his poor health but overall he did live a long and legendary life!

---
---