Guinevere Turner: the Lyman Family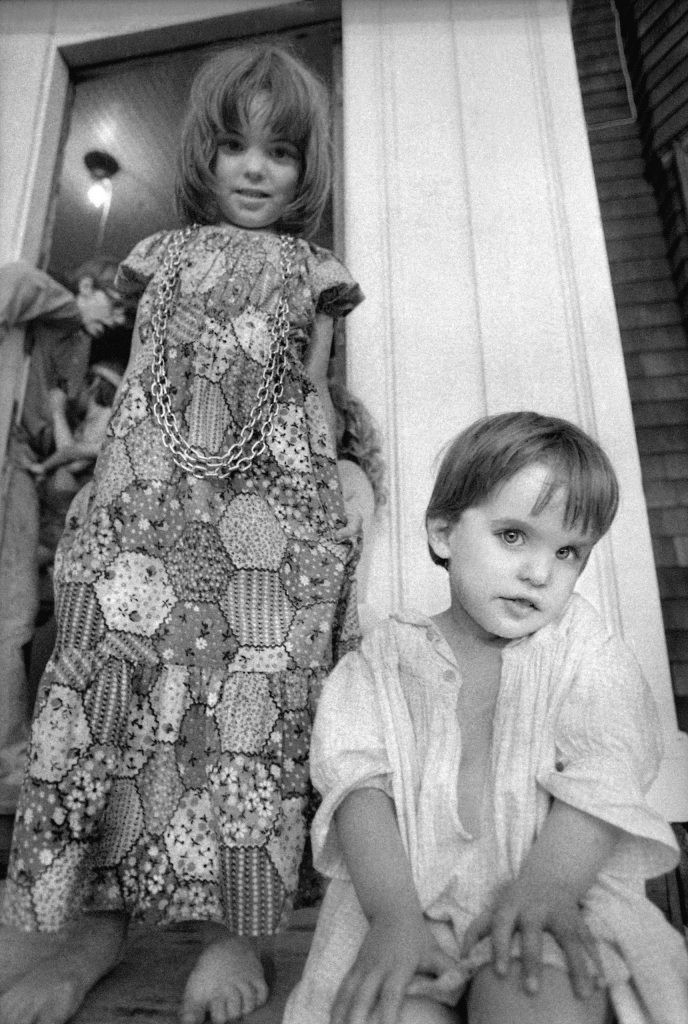 ---
ADVERTISEMENT
[adace-ad id="2729″][adace-ad id="2728″]
---
Guinevere's story differs from the others here for a variety of reasons. First, she is hesitant to call the Lyman Family a cult, despite her acknowledgement that it absolutely is. Second, she remembers her time there fondly. Third, she didn't escape, but was kicked out. While these circumstances make her story unique, they still fit the narrative of getting out for a more fulfilling life. The Lyman family was founded by Mel Lyman in 1966, in a suburb of Boston, and was originally a supportive environment for Lyman to do the creative work he felt he needed to succeed as a musician.
From the beginning, though, he saw himself as a spiritual leader and built his community around highly structured and disciplined routines that fed his megalomania and led to comparisons to Charles Manson. Guinevere spent her first 11 years in the family and recalls some especially severe punishment for the children, but an overall happy time. She was kicked out when her mother escaped from another of the family's locations (there were homes in a variety of cities), citing Family rules that at least one parent must be a member.
Guinevere was actually invited back as an adult, but upon realizing how patriarchal and constricting the existing structure was, finally saw the Family in its true colors and decided not to return. Today she works in Hollywood as an actress and screenwriter, and has talked openly about her time with the Lyman Family.
While this list could go on and on, these are just a small few of the people who have realized what they were a part of before it was too late to make a change. With the exception of Guinevere, they all suffered a great deal of trauma and have overcome incredible odds to be functioning adults. A quick Google search of any of these cults or the title here will give much more info, but be aware- it's quite the rabbit hole to travel down!
---
ADVERTISEMENT
[adace-ad id="2725″]
[adace-ad id="2723″]
[adace-ad id="2724″]
---