Catherine Bach (Daisy Duke) herself made up the forever famous denim short-shorts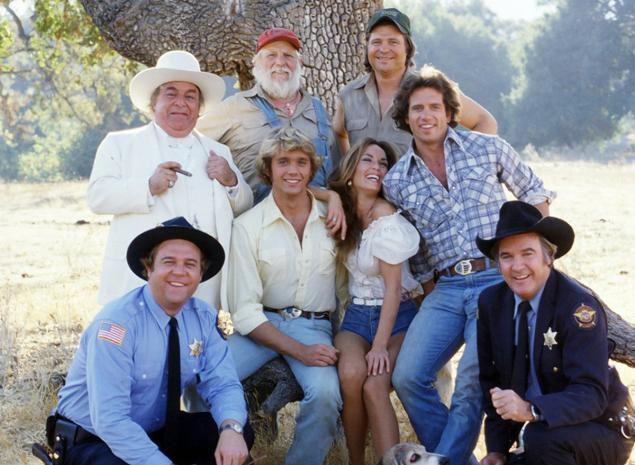 We bet you didn't know that Catherine Bach (Daisy Duke) herself came up with her character's denim short-shorts, which will forever be called "Daisy Dukes". Daisy was originally supposed to be wearing a skirt.
Also a fun fact is that Bach's former grade school teacher went on to work in the White House and after sending her a framed poster from the show, she was surprised to find out that Nancy Reagan was enamored with it. Apparently, Mrs. Reagan saw the picture and fell in love with the poster.