Nathan's wasn't as famous as Lum's, depending on where you lived.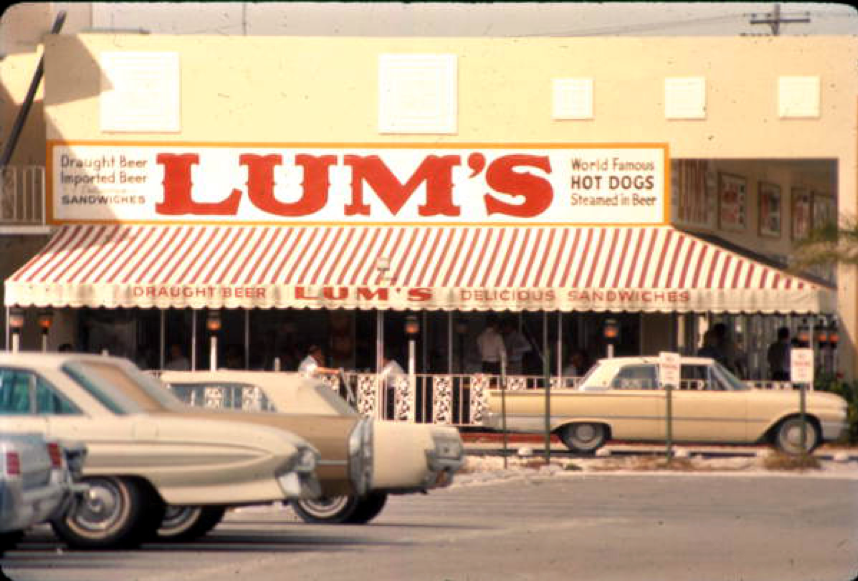 ---
ADVERTISEMENT
---
When it comes to hot dog chains, most of us only really recognize Nathan's Famous these days. Back in the 60's, though, there was another hot dog stand that threatened to blow Nathan's out of the (greasy) water. It was called Lum's, and it was based out of Florida.
Lum's had one trademark hot dog prep tip that made it famous. Rather than steaming it in NYC-style "dirty dog" water, the folks at Lum's prepared their hot dogs by steaming them in beer. The beer gave the dogs an amazing flavor and texture.
The chain later shut down after a series of bad investments, but that didn't stop people from clamoring for Lum's. If you're lucky, you might still find an independently-owned Lum's in Florida. That being said, the chain has been defunct since 1982.
---
---