TGI Friday's was considered to be an edgy singles' bar.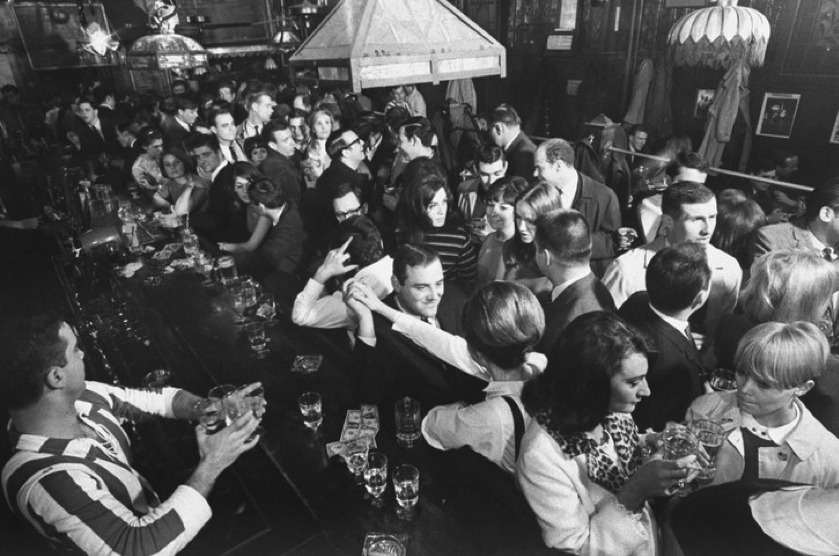 ---
ADVERTISEMENT
---
This might take a lot of patrons by surprise, but it's true. During the early 60s, women just didn't go to bars. It was not deemed acceptable for them to drink outside of parties. TGI Friday's came up with the idea of having a "fern bar."
Fern bars were places that were meant to look like a person's home, often decorated with ferns. To make the place more attractive to women, venues would offer sweet cocktails like Lemon Drops and Long Island Iced Teas.
Women flocked to it, and one of the most popular bars of the genre was Friday's. After bar hopping became more popular among women, Friday's rebranded as a family-friendly restaurant. Looking back, it's hard to imagine that this place was once considered to be a hip place to pick up ladies.
---
---